Stationary

Units

J-Air is an original equipment manufacturer (OEM) and will produce the air compressor to your specific needs or private label, if so desired.

To have J-Air build an air compressor to your specifications, please contact J-Air at (866) 962-JAIR (5247) or at support@cfmair.net with the following information:
CFM required

Maximum pressure setting

Gas / Electric unit (include voltage, single-phase/three-phase if electric)

Preferred tank size and configuration (horizontal/vertical, stationary/portable, etc.)

Estimated duty cycle

Color

Label/Decals

Domestic/foreign markets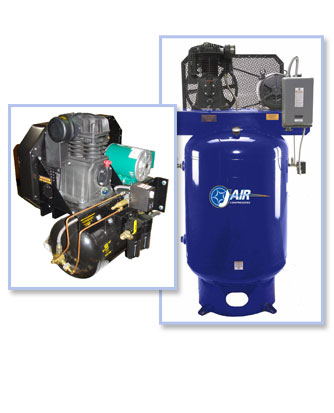 TOLL FREE. 866.962.JAIR (5247)
Copyright © J-Air. All rights reserved.
Site designed and hosted by Design-2-Part Web Design.