Fini Pumps
USA
J-Air is a distributor for quality Fini compressor pumps.
We currently offer the following for distribution:
Industrial rotary screws (5 hp-50 hp)

Belt-driven reciprocating
(single-stage/two-stage)

Direct-drive reciprocating
For more information on Fini compressor pumps, contact J-Air at
(866) 962-JAIR (5247) or support@jaircompressors.com.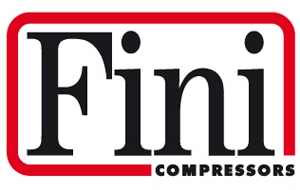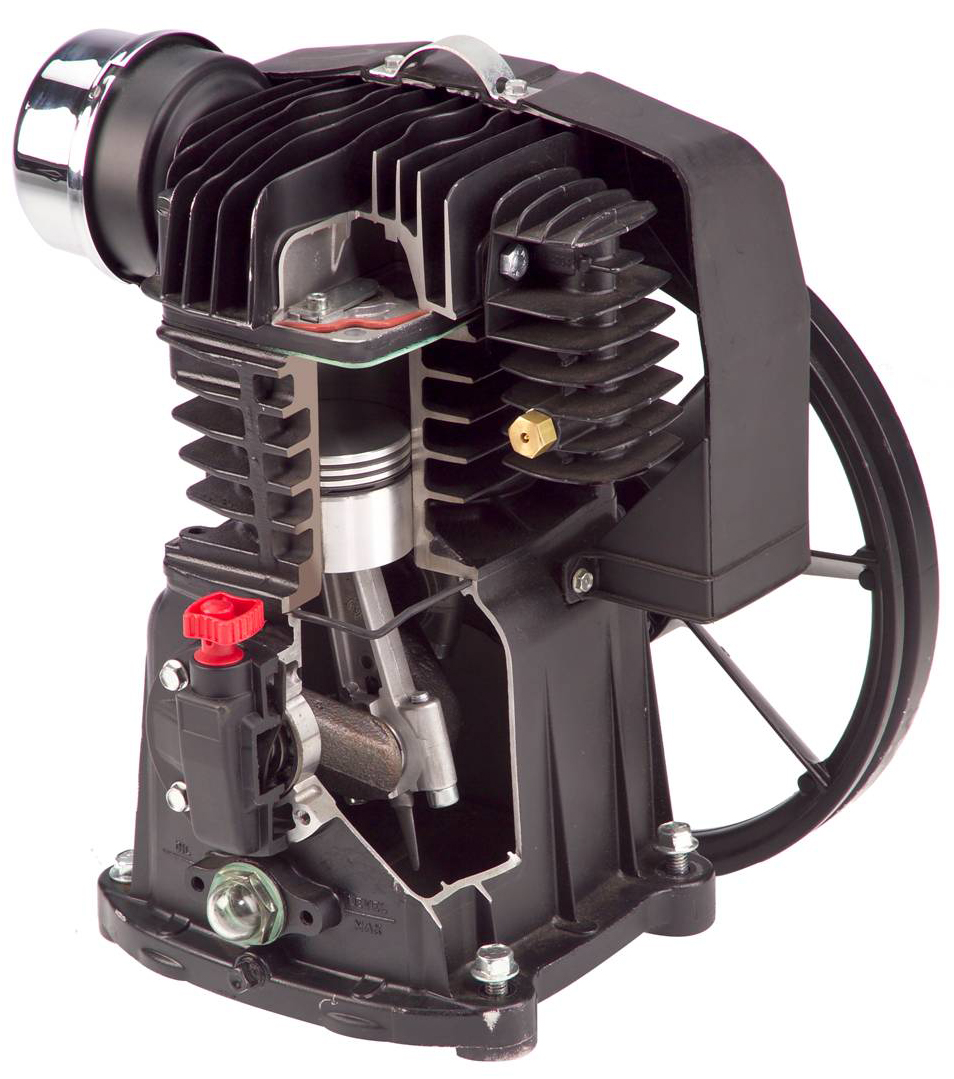 TOLL FREE. 866.962.JAIR (5247)
Copyright © J-Air. All rights reserved.
Site designed and hosted by Design-2-Part Web Design.